Meet.....
Mountain's Boomer Sooner
"Boomer"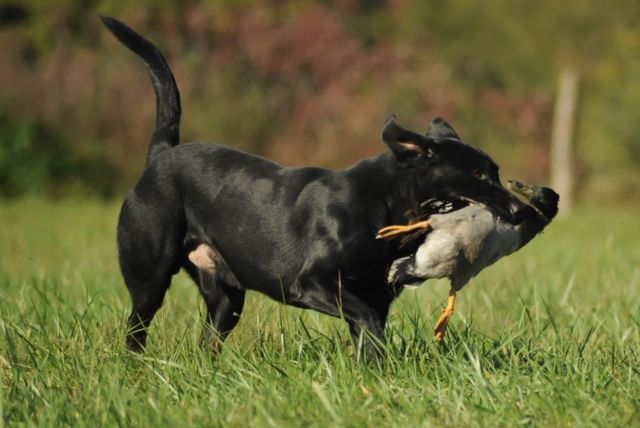 Owner: Gary Coker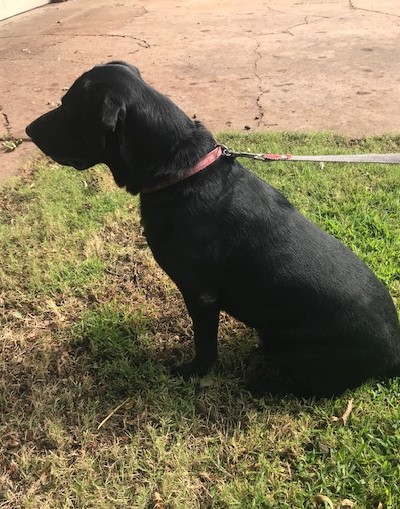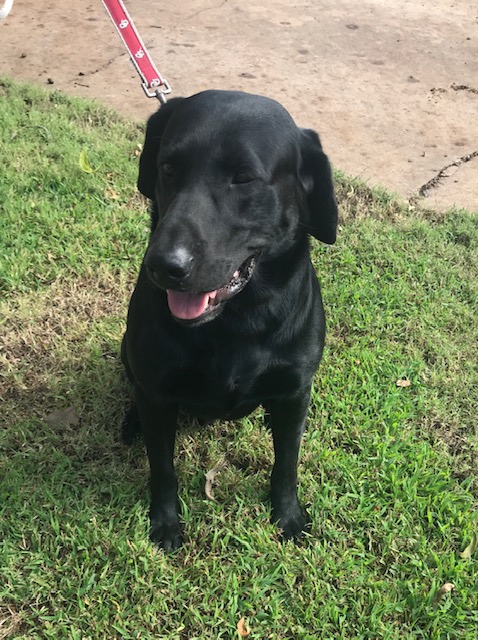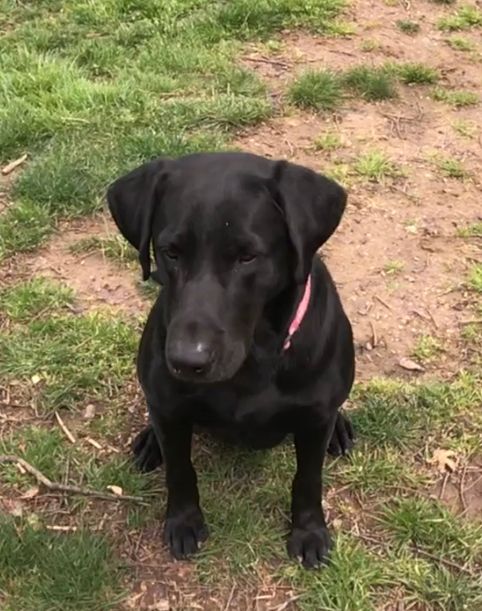 Boomer is a well built, spirited and good natured male, who loves to please! He has earned his A.K.C. Senior Hunter title and loves to hunt. He is even more handsome in person and loves people as we witnessed when we met him this year, and according to his owner, he has never met a stranger!
Check out his pedigree... it is packed with champions, including 2008 Hall of Fame Carbon Copy of Horn Creek... then add our Crystal into the mix of champions, including her great-grandsire, Hall of Fame, "Rik's Risky Raider"
Their pups should not disappoint!
Boomer has a great pedigree: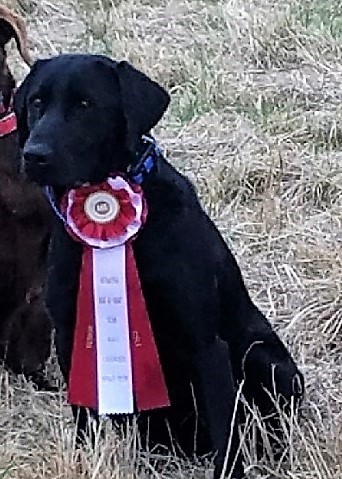 Boomer is an extremely handsome 75lb,
5-year-old
black Labrador Retriever
Boomer's Health Clearances:
The health of our dogs, along with those 'guest' dogs we introduce into our breeding program, is of #1 importance to us, for the sake of their offspring. We will only breed healthy dogs, which is why we have them tested = the greatest chance for producing the healthiest puppies.
Hips: Good.
Elbows: Normal
Eyes: Normal
EIC: Clear
CNM: Clear