"BAXTER"
Offered for Stud
~Hershy's Jazzed and Ready Baxter Man~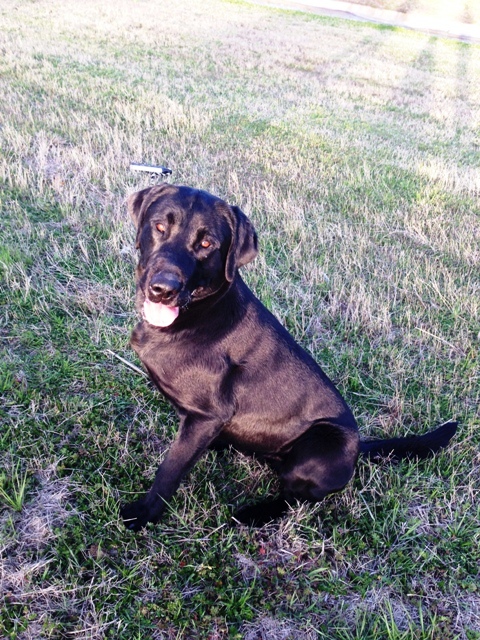 All who have seen him, say Baxter is even more handsome in person, and comment that he is EXTREMELY attentive, and VERY sweet. We no longer hunt, so he has not hunted, but he has all of those great tendencies, and would make a great hunter, if given the chance - this is certain!
His sire, Flynn, is a great hunter, and his great-grandsire is "Raider" - most hunters and trainers know that name!
Baxter has a great pedigree:

** To see another generation back, here are links to his dam and sire pedigrees:
Baxter is our 75 lb, 2-1/2 year old,
extremely handsome black labrador,
and is ready to sire your litter.
Health Clearances:
The health of our dogs and their offspring, is extremely important to us, and we will only breed healthy dogs, which is why we have them tested, to ensure puppies they produce have the best chance of also being very healthy.
Hips: PinnHip result- 90
(this means that he has hips better(tighter) than 90% of all dogs tested).
Elbows: Normal
EIC: Clear
CNM: Clear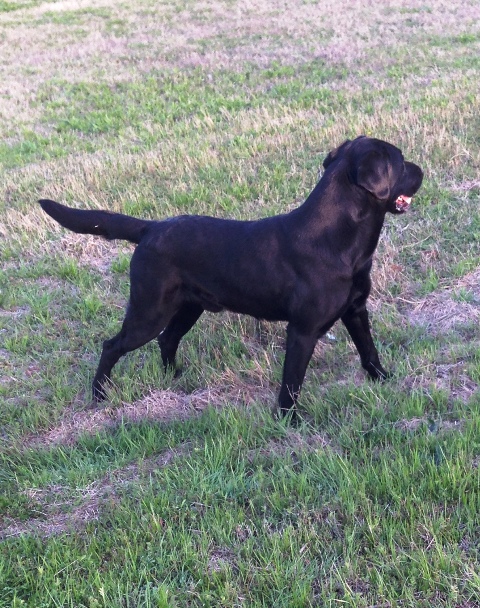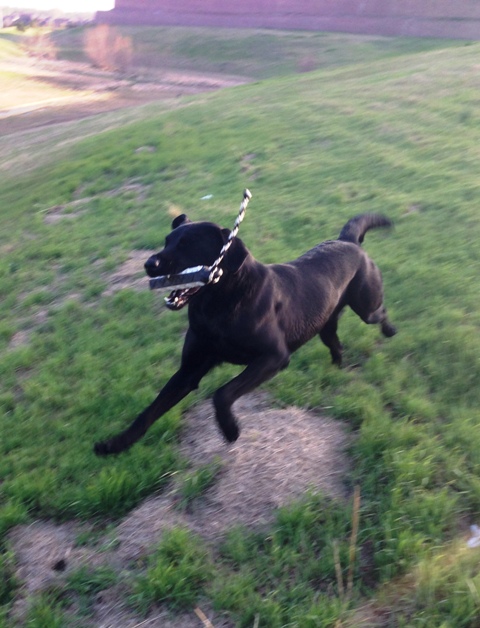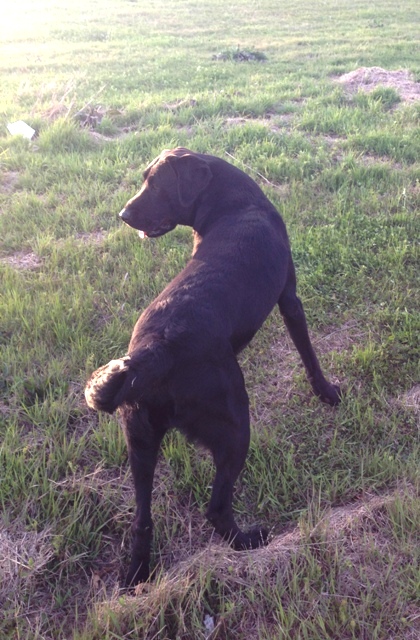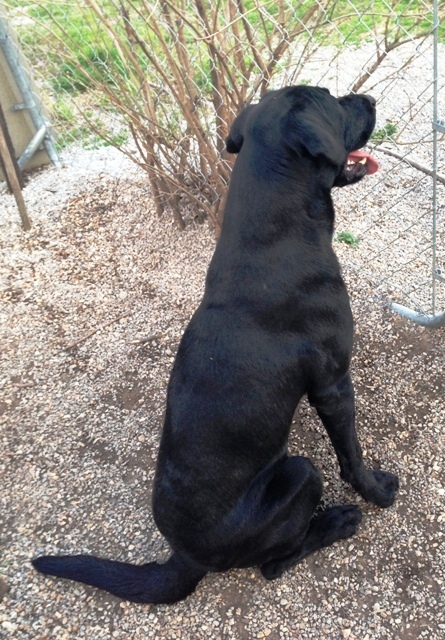 For information about breeding your girl to Baxter
email, text or call: Londa -
email: lhersh@cox.net
phone: 918-809-4158
(We will only allow him to breed with females who also have good health clearances.
It is our goal to produce healthy pups).